This post may contain affiliate links which may give us a commission at no additional cost to you. As an Amazon Associate we earn from qualifying purchases.
You probably already heard the saying "a photograph is worth a thousand words". The Project 365 is more than that, it gives you a visual recording of an entire year in your life. What is Project 365, you may ask? Project 365 challenges you to take a photo a day for 365 days. As you participate in a 365 photography project, you will strengthen your photo skills, and capture all the little moments in your life you might otherwise allow to pass.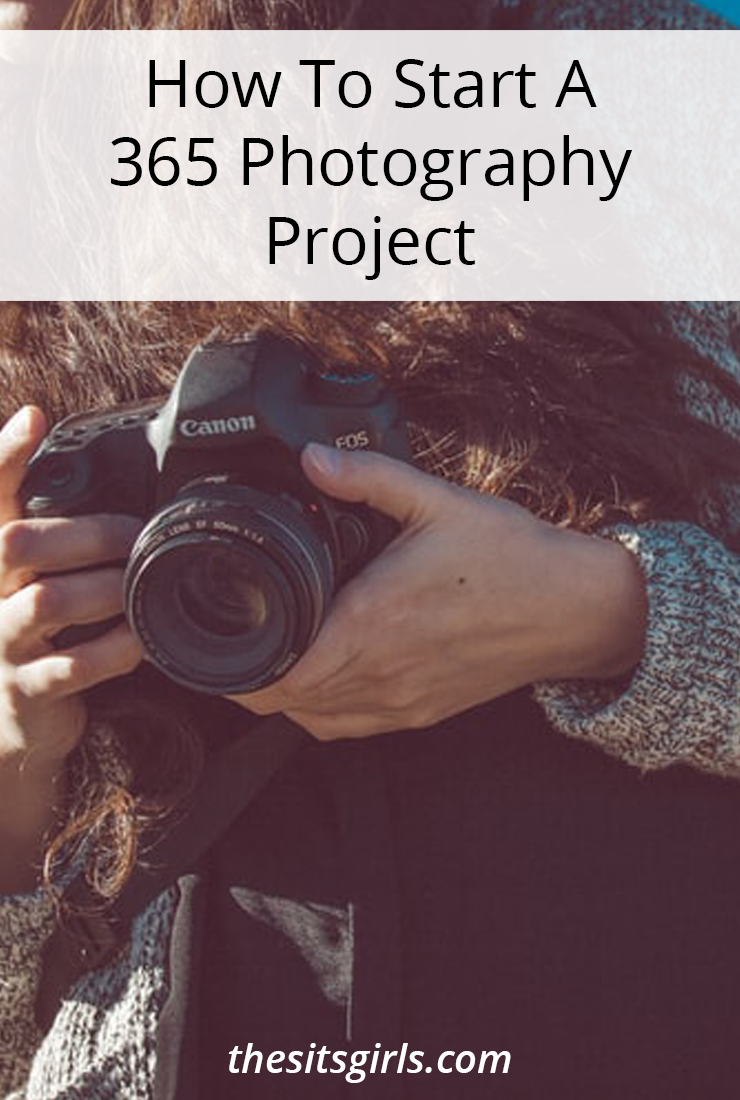 How To Start A 365 Photography Project
When I first started my Project 365, I wanted to be more than just a Virginia wedding photographer. I love spending my weekends creating beautiful memories for some of the most in love couples around, but at the same time I wanted to take time to shoot for myself and create beautiful memories for my family and I. And let me just tell you, the entire process has been so rewarding!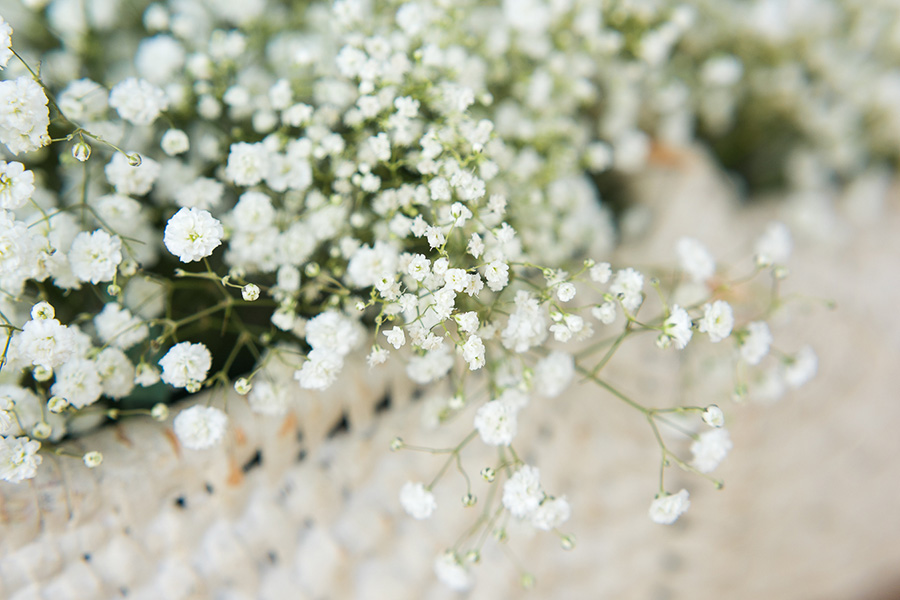 Here are some quick tips to help you get started:
1. Decide on a social platform to share your photos. I personally chose to showcase my everyday pictures on Instagram. For me, this is what works best and I get to use #hashtags to connect with other Project 365 enthusiasts and make it even more fun. If you want to get creative, you can create your own personalized hashtags.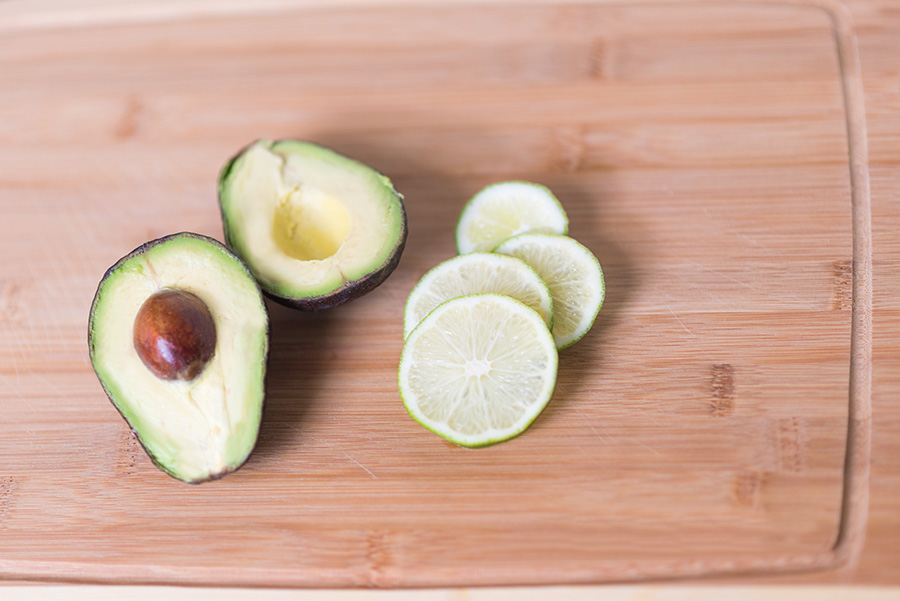 2. If you ever find yourself in a rut, using prompts can help. There are so many daily prompts out there, you just have to use your imagination and get creative to make them work for you. Because I want to help you get started, here are 10 prompts that you could use to make your job easier. Just pick up your camera and snap away!
In My Kitchen
Early
Jewelry
Dessert
Work
Old School
Letters
Fruit
Time
On The Floor
3. Start today! The best thing is that you don't have to wait until any specific day or time — you can start today! If you are looking for ways to improve your photography skills this year, you should consider starting a Project 365.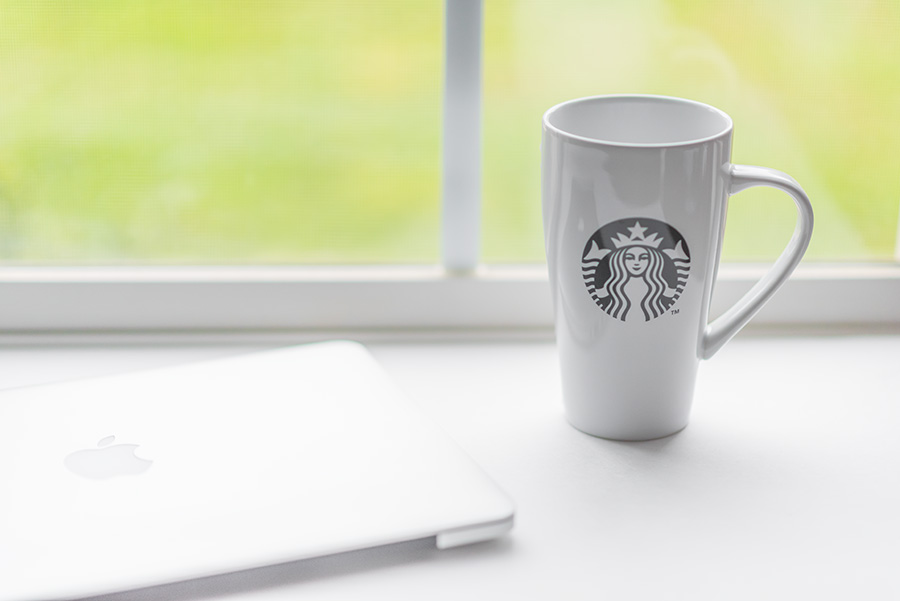 By committing to daily photography, not only do you create memories for yourself and your family, but you will also improve your photography tremendously.