This post may contain affiliate links which may give us a commission at no additional cost to you. As an Amazon Associate we earn from qualifying purchases.
This year is the year of health for many. But one thing I've learned while on my fitness journey is, when you are craving something sweet, it is okay to indulge. Life is too short to not enjoy the sweet things! However, I will say, there is something about making your own healthier version of your favorite treats, that is not only fun but will keep you on track with your fitness goals. And this healthy Reese's eggs recipe is the perfect sweet treat that packs more protein and tastes delicious!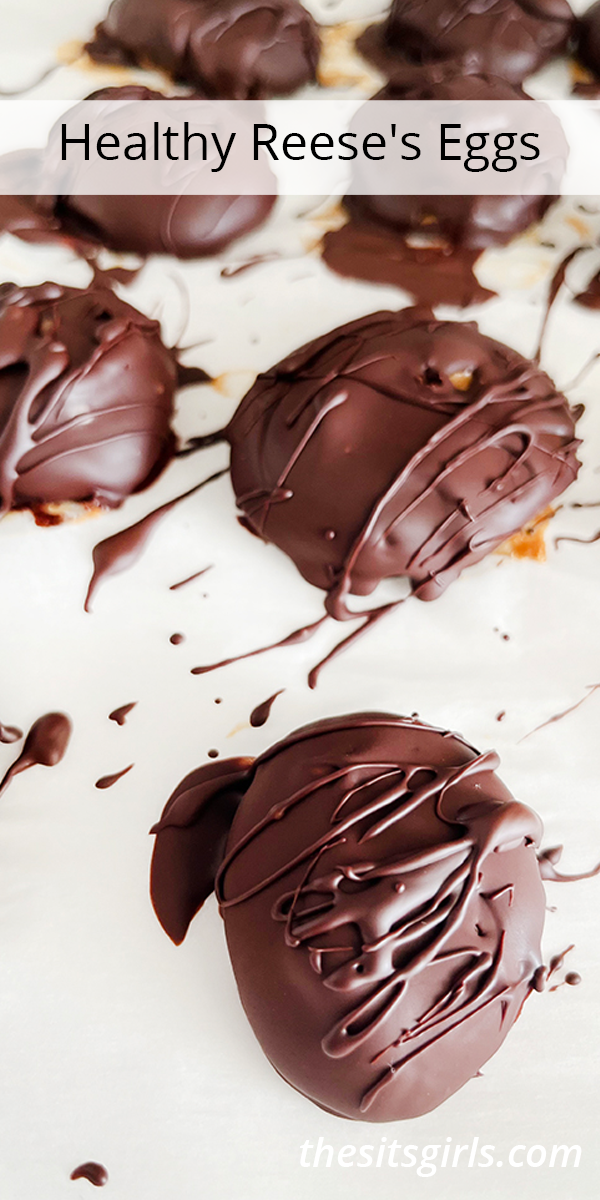 Homemade Healthy Reese's Eggs
Ingredients You Will Need:
PB2 (you can also you a ½ cup of your favorite nut butter, just make sure you are using an all natural nut butter without any sugar or other addatives)
Water
Vanilla Protein
Chocolate (I used dark chocolate, but this is your preference)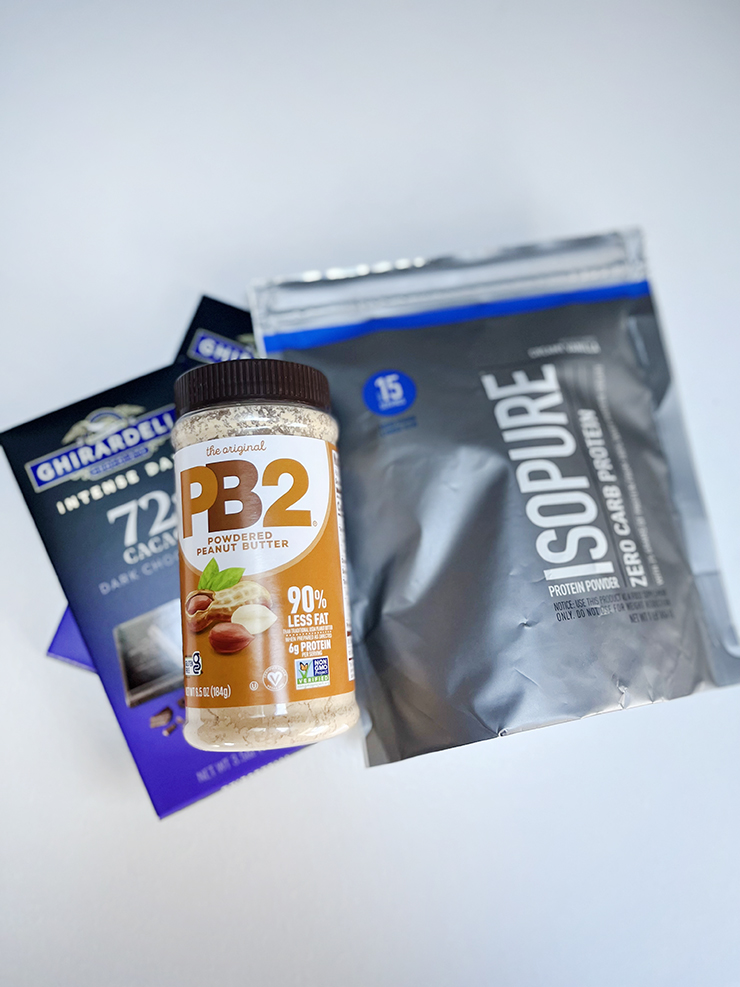 How to make Healthy Reese's Peanut Butter Eggs
If you are using PB2, you will need about 8-9 tablespoons to equal a ½ cup of peanut butter. Add your water according to the PB2 packaging. If you are using regular nut butter, place your ½ cup in a bowl and microwave for 20-30 seconds until smooth.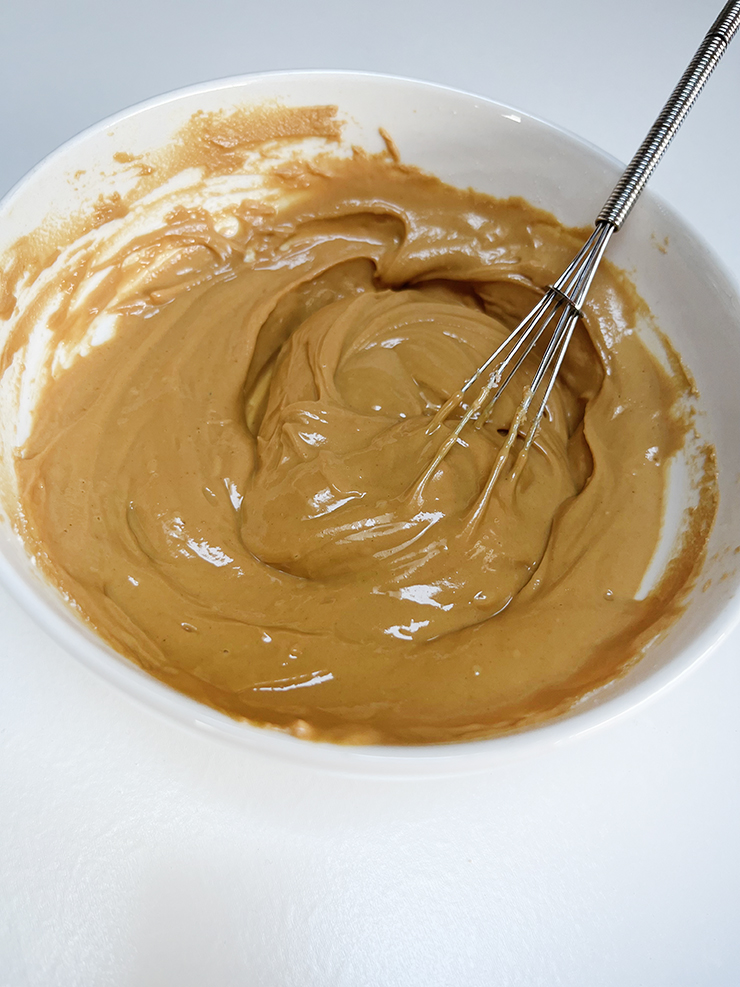 Give it a quick stir and then add your favorite scoop of protein powder, mix well.
Scoop out the mixture onto parchment paper and freeze for at least two hours or until firm.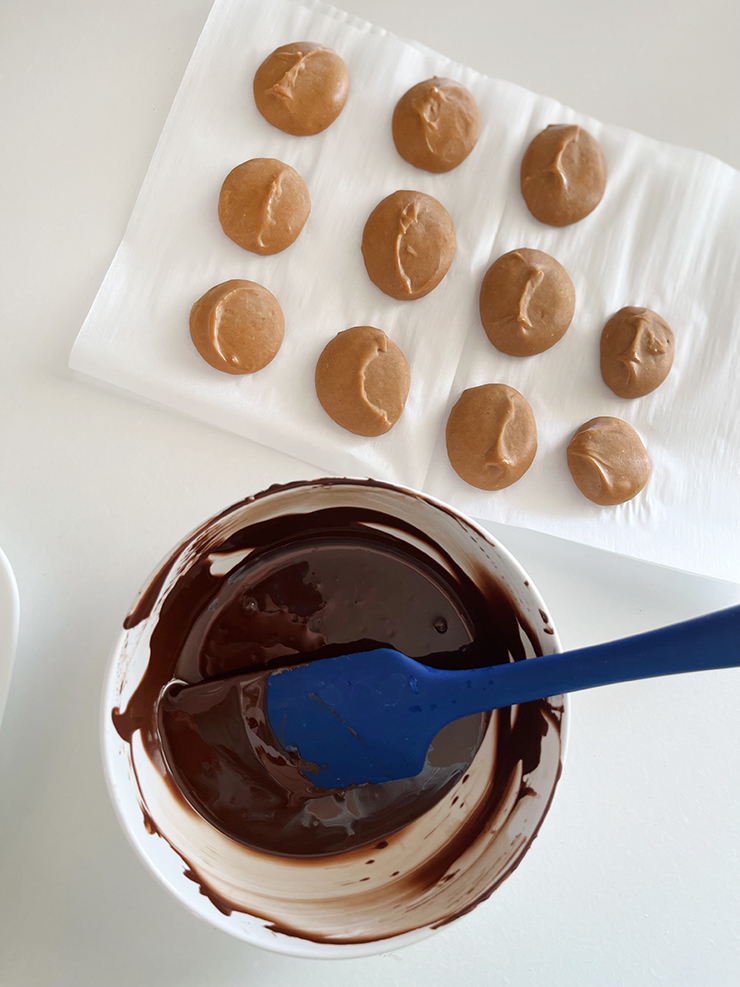 Microwave your desired chocolate for 20-30 seconds until melted. Coat your nut butter mixture in the chocolate then set aside to allow the chocolate to harden.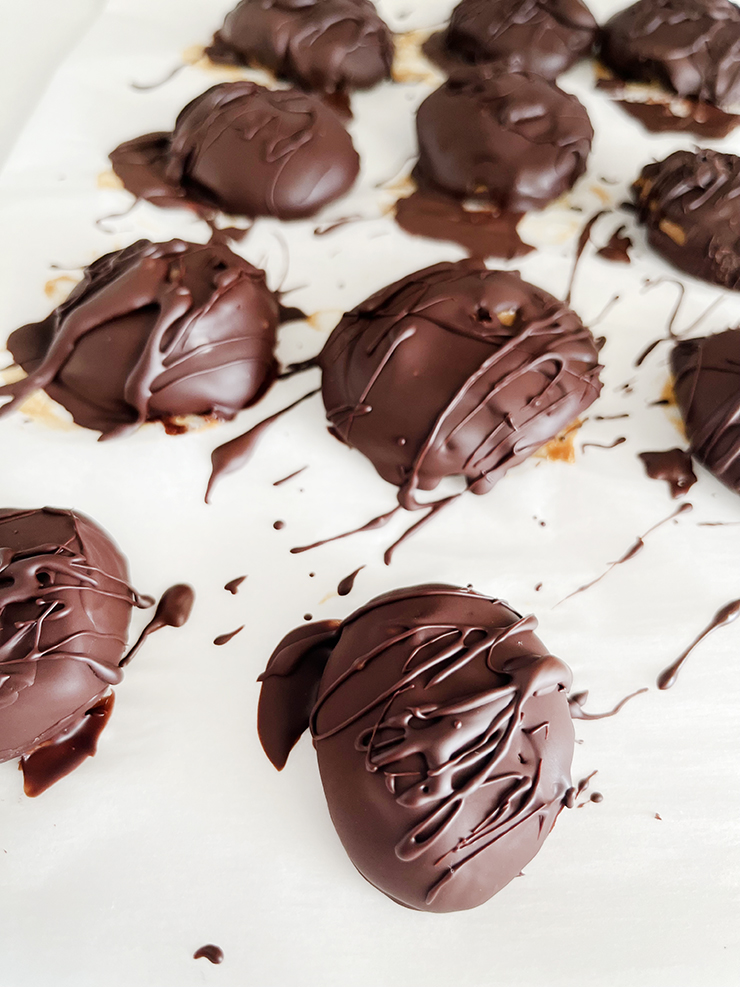 You can drizzle chocolate on top or add some sea salt for that added crunch.
Keep these delicious treats in your refrigerator or freezer whenever you need to curb that sweet tooth craving.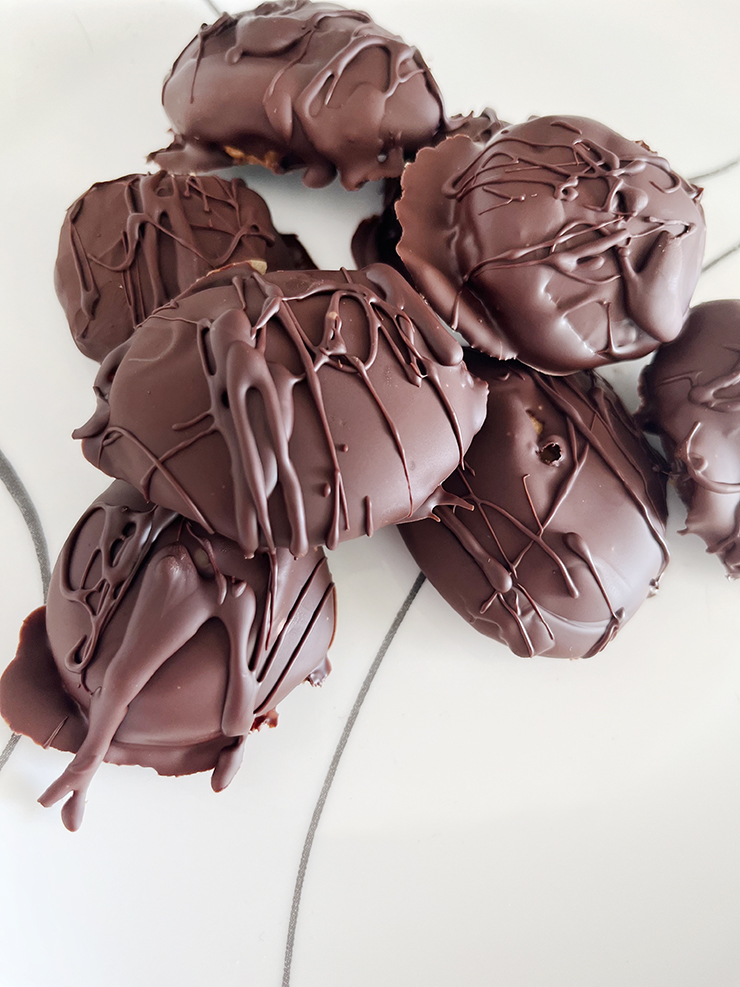 Let us know if you end up giving these a try!