This post may contain affiliate links which may give us a commission at no additional cost to you. As an Amazon Associate we earn from qualifying purchases.
I admit to having a moderate to severe banana bread addiction. I have an entire section on my blog JUST for healthy breakfast breads. I made this Zucchini Banana Bread recipe four times in the past ten days! Hi. My name is Jennifer and I am a banana zucchini bread LOVER.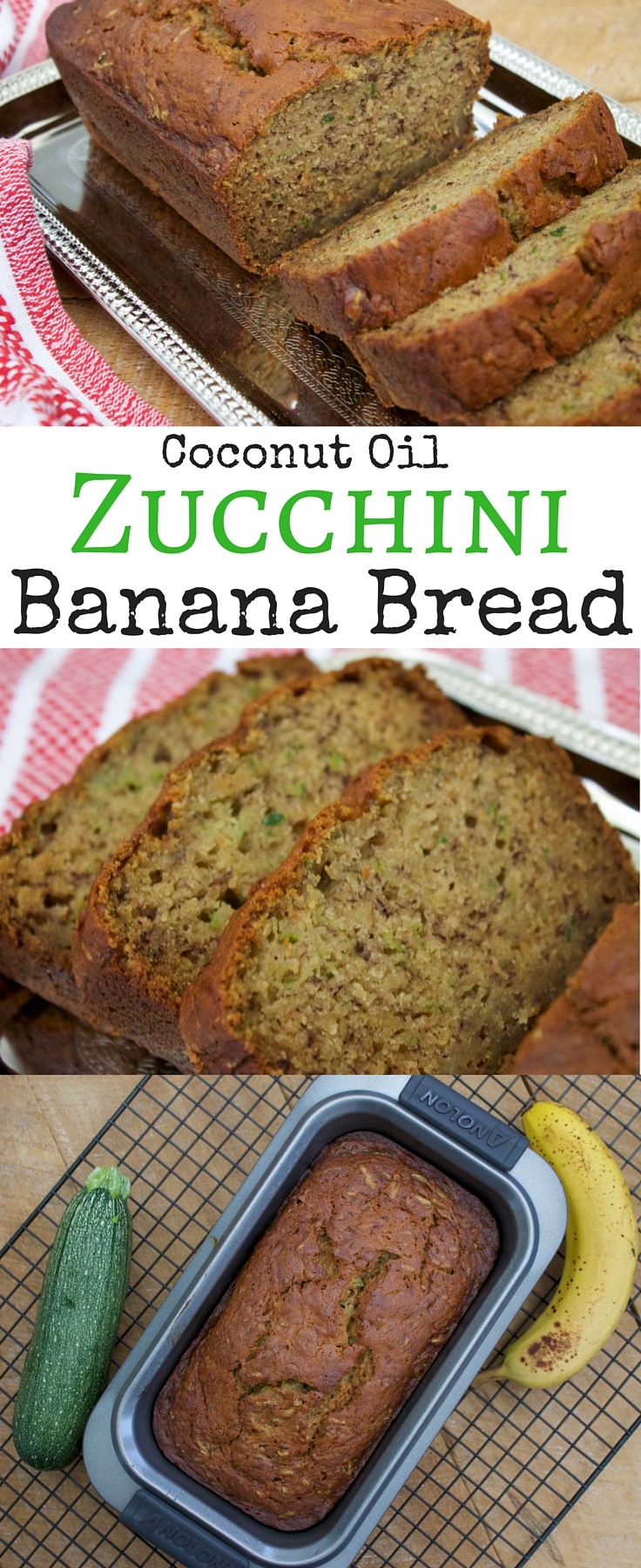 Zucchini Banana Bread
Every banana bread recipe starts with over-ripe bananas. No over-ripe bananas in your house today? No problem. Preheat your oven to 350, place green bananas on a sheet tray, and bake for 15 minutes. You will pull out blackened, sweet, ripe bananas! POOF! A kitchen magic trick. ?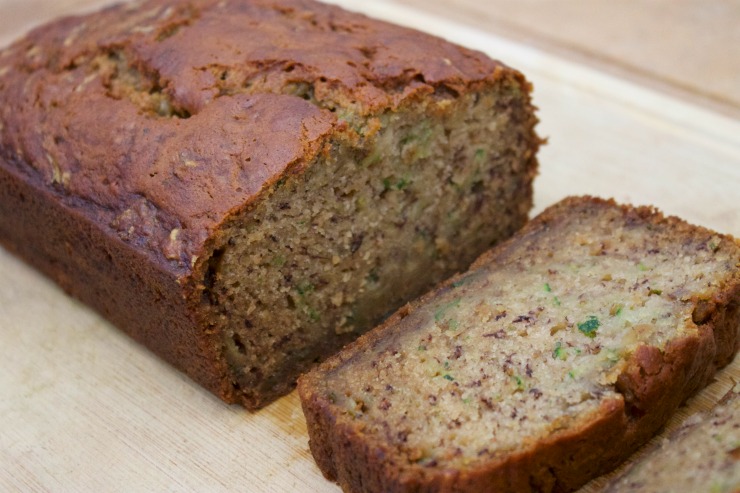 This zucchini banana bread recipe is very light on sugar and uses coconut oil instead of vegetable oil. It's moist and full of flavor. I promise you will go b-a-n-a-n-a-s over this zucchini bread recipe!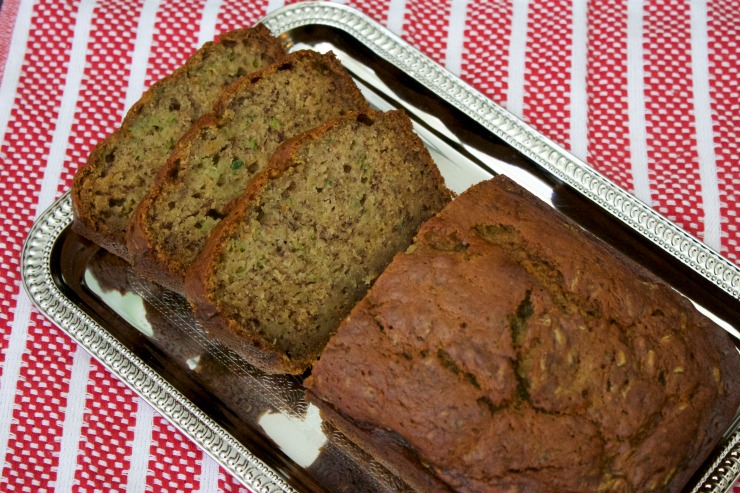 For the full recipe, visit Jenn's Farm Table!
Author Bio: Jenn
Born in South Florida and raised in North Carolina, I acquired a strong sense of Southern hospitality growing up. After I graduated nursing school in NC in 2007, I moved back to Florida to pursue my dreams. Somewhere along the way I met my amazing husband Mike, we married in 2014 in Costa Rica and recently relocated to Dallas. Gardening and cooking are my two hobbies that have inspired me to share what I have learned with the world.