This post may contain affiliate links which may give us a commission at no additional cost to you. As an Amazon Associate we earn from qualifying purchases.
Today is the day for getting things done, but how can you possibly do it all? Between kids, household chores, work, and your blog, it's a wonder everything that is on your plate is staying on your plate! Today's blogger is a pro when it comes to crossing things off of your to-do list while life keeps happening. She's got her top 12 tips to help you get things done, too!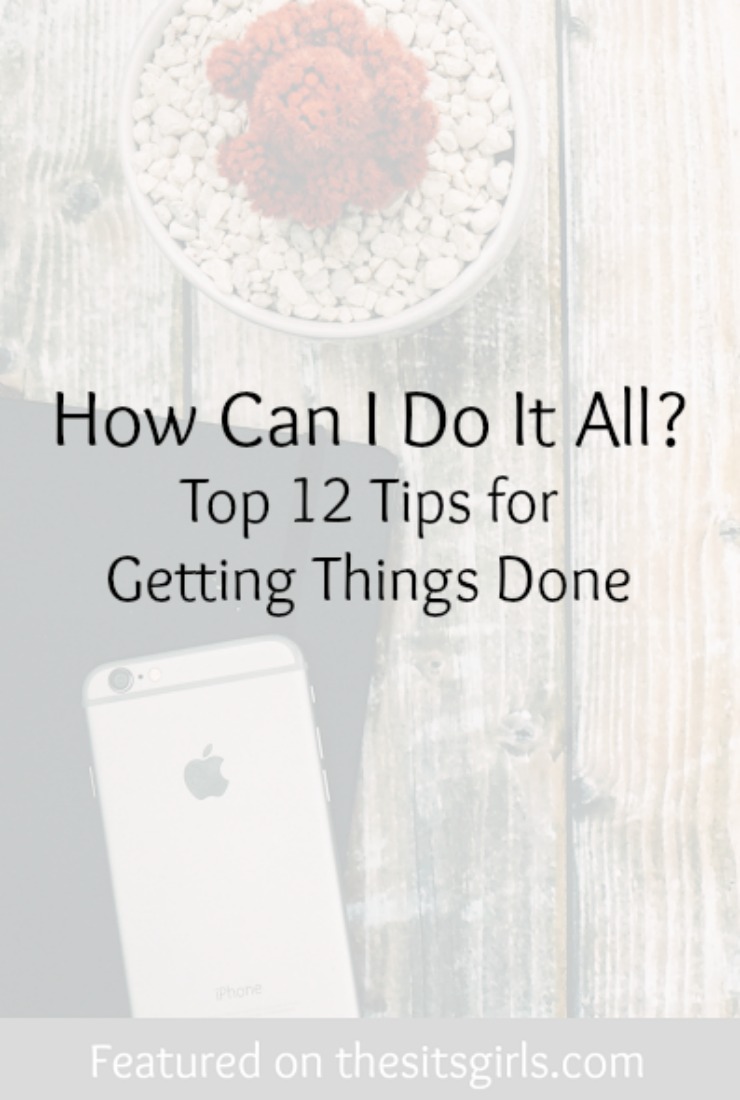 How Can I Do It All? Top 12 Tips for Getting Things Done
After taking in a newborn foster baby a few weeks ago, people bombarded me with the same question almost every day.
"How do you do it all?"
Here I will try to give some tips on how I juggle 'it all'. I write this post in hopes of giving you a few practical ways to help manage your busy life as a business or blogging mom.
Read the full post here: How Can I Do It All? Top 12 Tips for Getting Things Done