Photography Tips for Influencers
In a time of Instagram, Pinterest and rampant photo sharing, you need to be taking pictures for your blog. The advances and low price of digital camera technology, not to mention the huge advances in cell phone cameras in recent years, means nearly everyone is carrying a camera around in their pocket.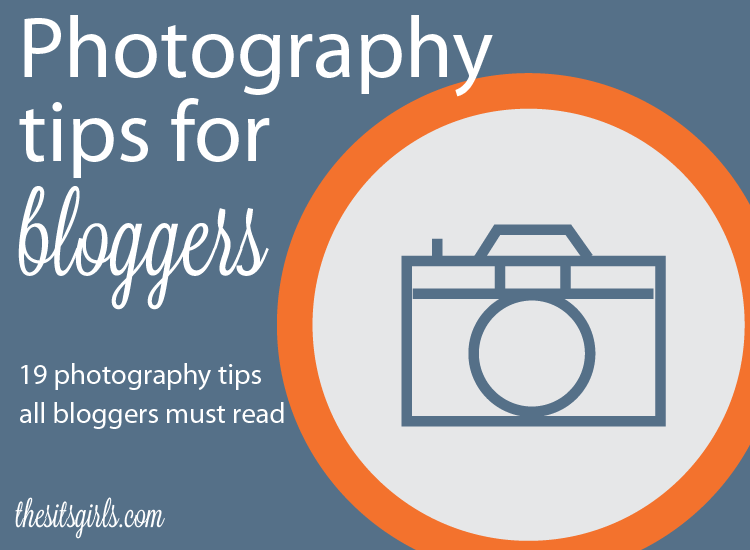 We love blogs with photos. More than that, we love blogs with beautiful, eye-catching photos.
Photography Tips
First, you find interesting things to take pictures of – but you don't need a great camera or a lot of technical skill to take interesting, awe-inspiring photographs for your blog. You just need the right blog photography tips. We can help you learn how to shoot beautiful photos.
And our goal is to make sure you have all the information you need to get the best blog photos!
Photo Essentials
Before you even pick up your camera, you need to set yourself up for success with the right tools and props. Read these posts to get started.
Photo Tutorials
Photo Tips for Bloggers
We recommend that every blogger have a few skills down pat when it comes to photography. Read the below posts to learn what they are.
Photo Editing
No one takes a perfect photo every time. But, it is possible to edit photos so that you ultimately get the look and feel you are hoping for. Learn how to edit photos quickly and easily with these posts. They will help determine what comes next after you have good pictures to edit!