This post may contain affiliate links which may give us a commission at no additional cost to you. As an Amazon Associate we earn from qualifying purchases.
When it comes to blog photography, it is important to use a nice, clean background for shooting any type of product. Here are a few easy and inexpensive ways to create stunning blog photography backgrounds without breaking the bank.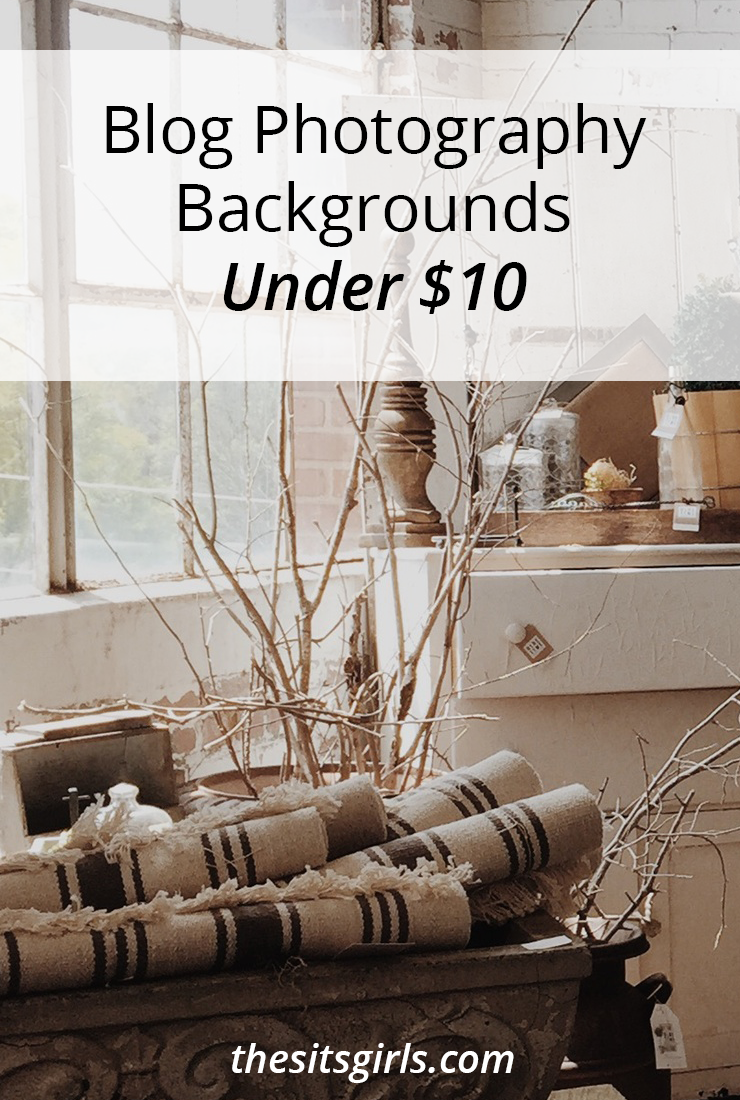 3 Blog Photography Backgrounds Under $10
Note: There are affiliate links in this post.
1. Foam Board
The classic white background is one of the most popular choices when it comes to blog photography backgrounds. One simple way to create a seamless white background for photographing products is to use a white foam board
. That's right! They are sturdy enough to use on pretty much any surface, and it gives the same effect as a white table or desk. However, if you are concerned about spillages (especially if you are a food photographer), a more ideal option would be the Ikea linnmon table top.
2. Marble Contact Paper
Another favored background for blog photography is the marble background. This look is mostly preferred for photographing makeup products, but you can use it for food, too. The marble texture has a more high-end appeal, but you definitely don't need real marble to create this sophisticated look. Instead, you can use marble contact paper
. It's easy, light, and portable!
3. Construction Paper
Have you ever thought about using construction paper
as your background? This is a really inexpensive option for adding color and texture to your photographs. You will need to clip the craft paper onto a foam board, or something similar, to make it stand on its own, but the results will be amazing.
These are just a few inexpensive options that look exceptional for any occasion. If you haven't already tried any of these, you should definitely give them a shot next time you go to take some detailed shots of a product.
More Photography Tips
Check out all of our photography tips here and visit our photography Pinterest board.
Follow The SITS Girls's board Photography Tips & Tutorials on Pinterest.