This post may contain affiliate links which may give us a commission at no additional cost to you. As an Amazon Associate we earn from qualifying purchases.
Personally, I believe images and photo composition can be just as important as the content on your blog. You have just a few minutes to grab your reader's attention and the image/images you choose may very well be the game changer that keeps a reader on your blog.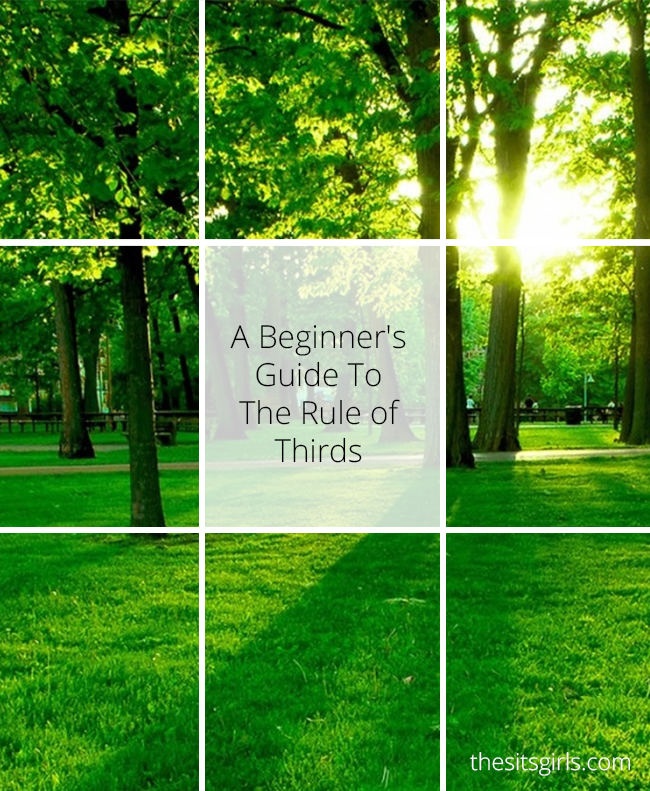 Rule of Thirds Photography
There are many composition rules and guides, but the rule of thirds is the most basic and often the very first lesson when it comes to photography.
PLACE THE SUBJECT/FOCAL POINT IN ONE OF THE THIRDS OF YOUR IMAGE
This can happen in a variety of different spots in your image, including the:
Top third
Right third
Left third
Bottom third
THE PHOTOGRAPHY RULE OF THIRDS IS EVERYWHERE
A person's eye naturally goes to one of the thirds in the image. Look at famous artwork and you will see this time and time again. Take the Mona Lisa for example. Her eyes (focal point) are in the top third of the image. Had her eyes been in the center of the painting, it would not have been as interesting and may have even felt a little awkward.
Take time today when you watch television or a movie. You will notice that the subject is often placed in one of the thirds of the frame, mainly the right or left third. This is especially noticeable when you watch a documentary or any program where a single person is being interviewed alone on camera. Think of how boring if would be if the main character was in the center of the frame the entire show.
RULE OF THIRDS EXAMPLE PHOTOS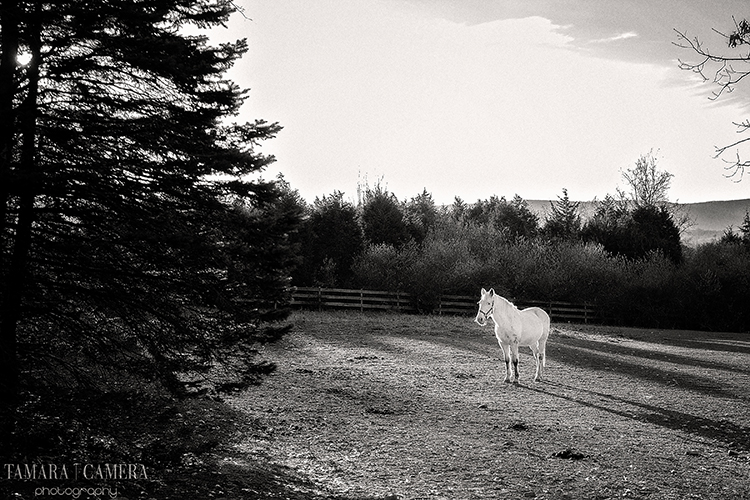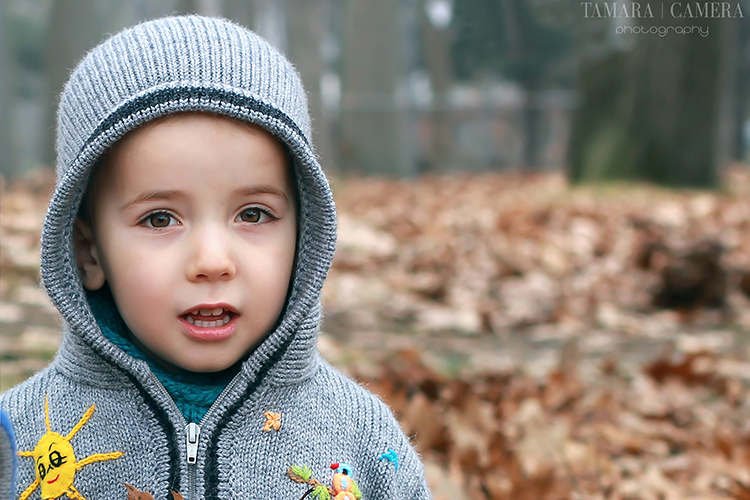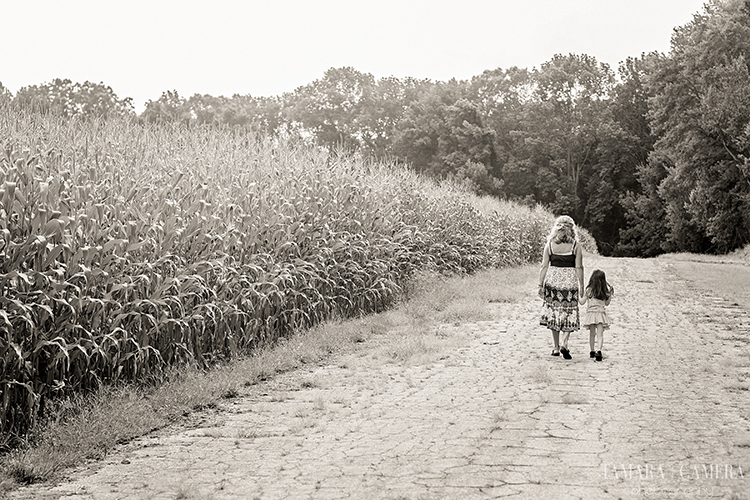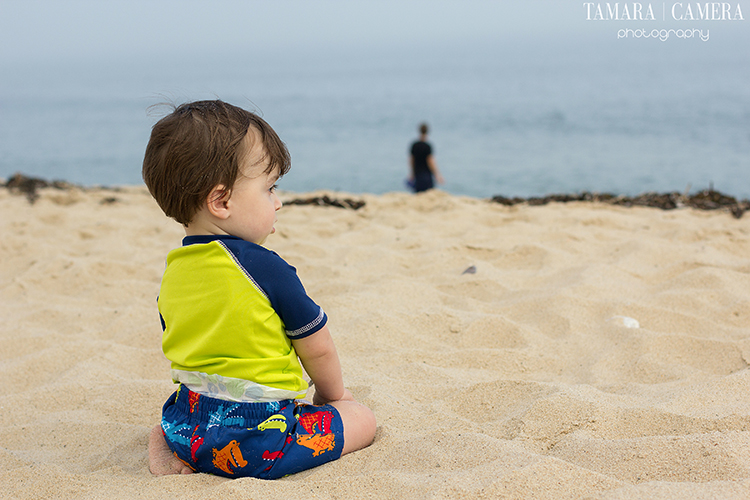 It takes time to get used to placing your subject in one of the thirds if you are used to centering them in the image. You may even hear some remarks from your child's grandparent like…
"This is a lovely picture, but it would have been better if you had placed them in the center of the image."
Just explain that you're working with the rule of thirds in photography now, and perfectly centered images are a thing of the past!