This post may contain affiliate links which may give us a commission at no additional cost to you. As an Amazon Associate we earn from qualifying purchases.
I love photography. You can tell so much with just one photograph. When I craft a blog post, I always spend time thinking about my photos. I want them to be part of the storytelling.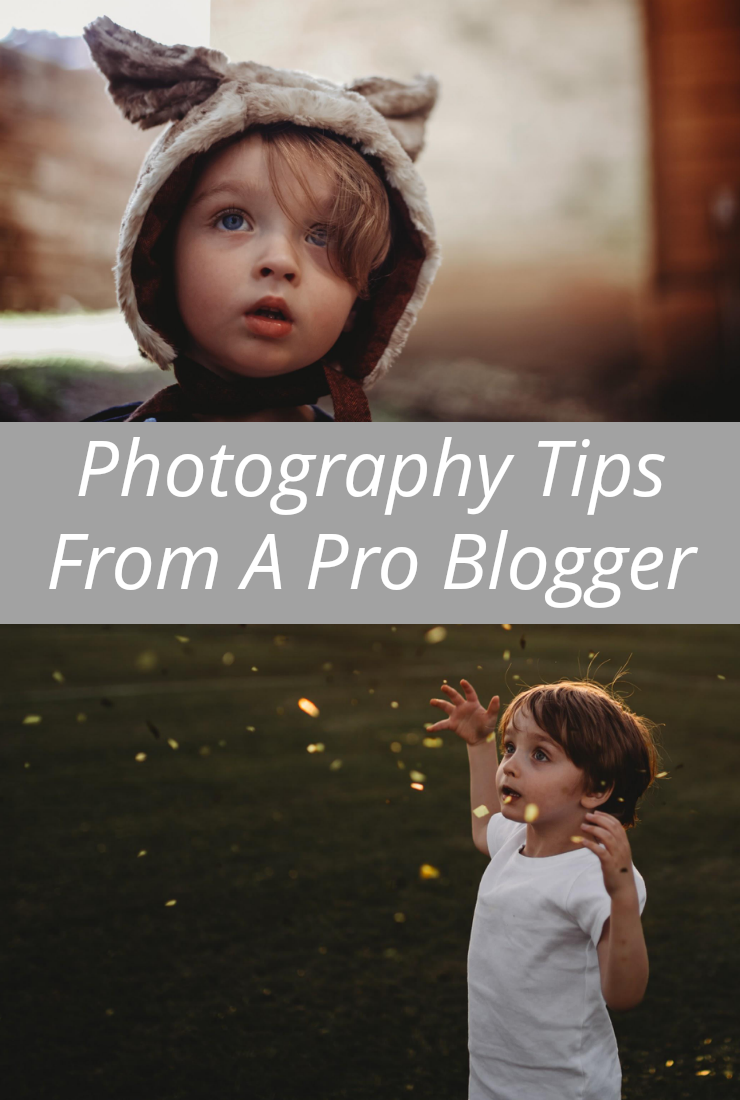 Photography Tips From A Pro Blogger
Here are a few beginner photography tips I'd like to share with you.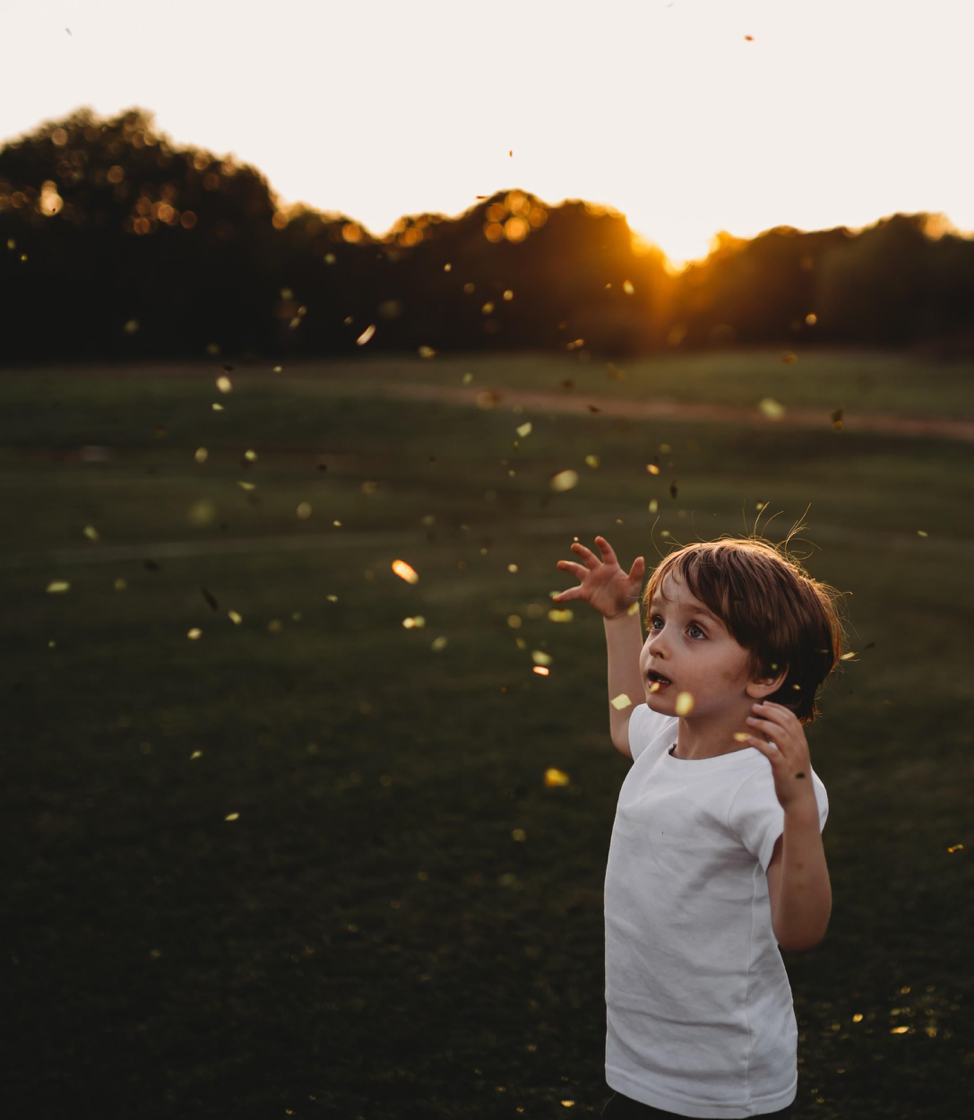 1. Find the light!
This is my number one piece of advice for anyone who is looking to take better photos. Look for natural light because it is soft and will portray whatever you're trying to photograph well. My house doesn't have a lot of windows but I know that the light hits certain rooms at certain times of the day. For instance, the light is beautiful in the morning in our bedroom, so that's when and where I take most of my indoor photos. Spend time just walking around your house at different times of the day and look for the light.
For outdoor photos, I avoid shooting when the sun is high, the light is too harsh and the shadows too hard. I wait for cloudy days whenever possible. It's not always possible in Texas during the Summer so I look for shade or wait for golden hour. Golden hour is the time just before sunset, and it will illuminate your subject from the side with a golden glow. Golden hour is the best.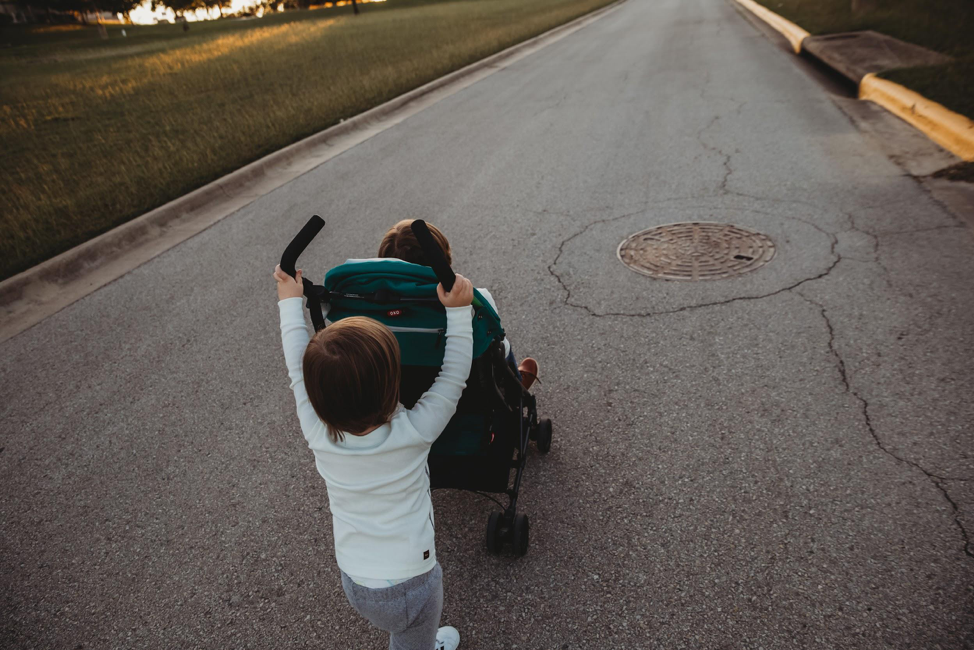 2. Capture candid moments.
When I need to photograph my kiddos with a product, I let them get familiar with it first. I like shots that aren't too staged and show candid moments. As a potential customer, I'm drawn to pictures of products which are being used more than just cute product shots that only show the packaging.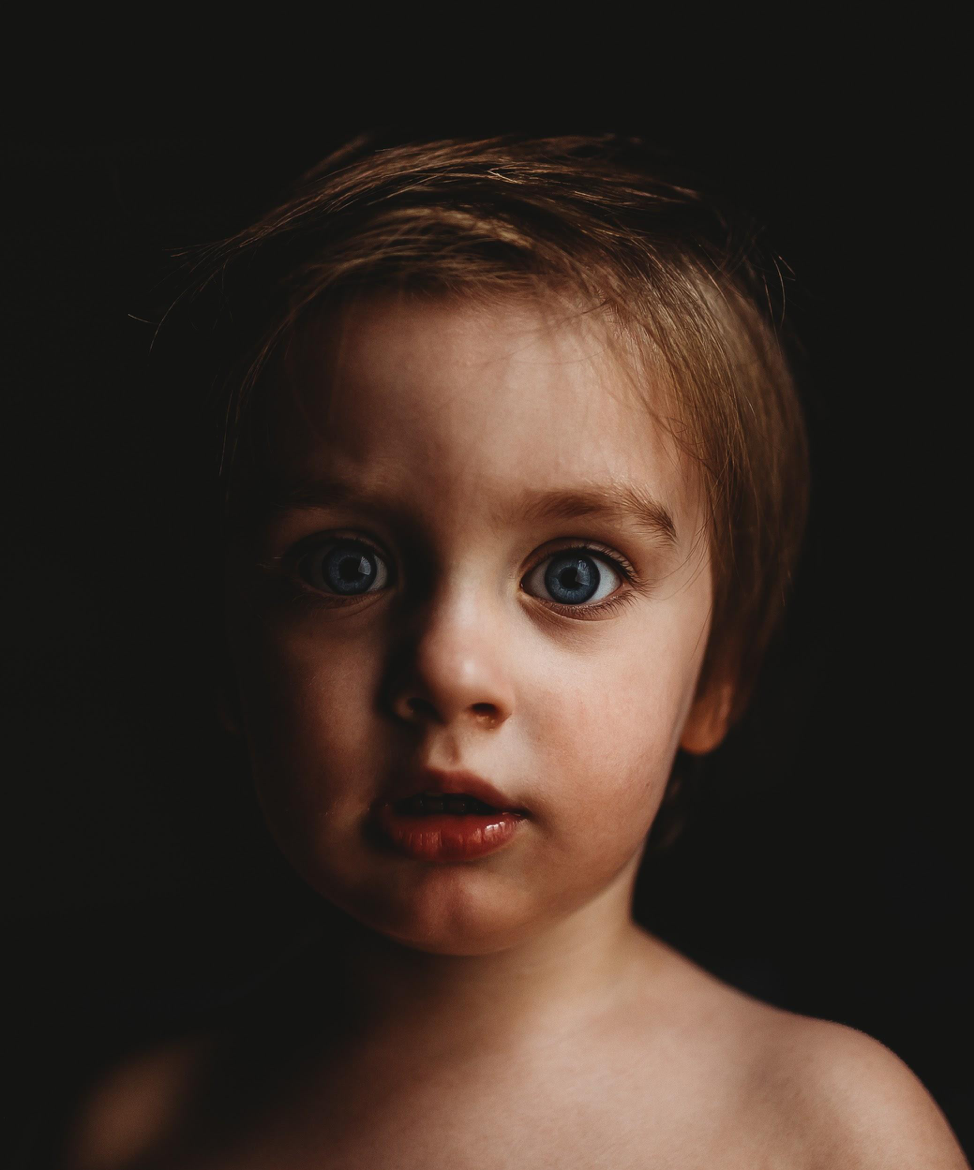 3. Upgrade your lens
If you're thinking about getting new photography equipment, if possible, upgrade your lens before you upgrade your camera body. It's cheaper and makes a bigger difference.
Editor's Note: If you're not sure what lens to get, we have a camera lens guide that will help and an overview of essential camera gear with info about camera lenses and more.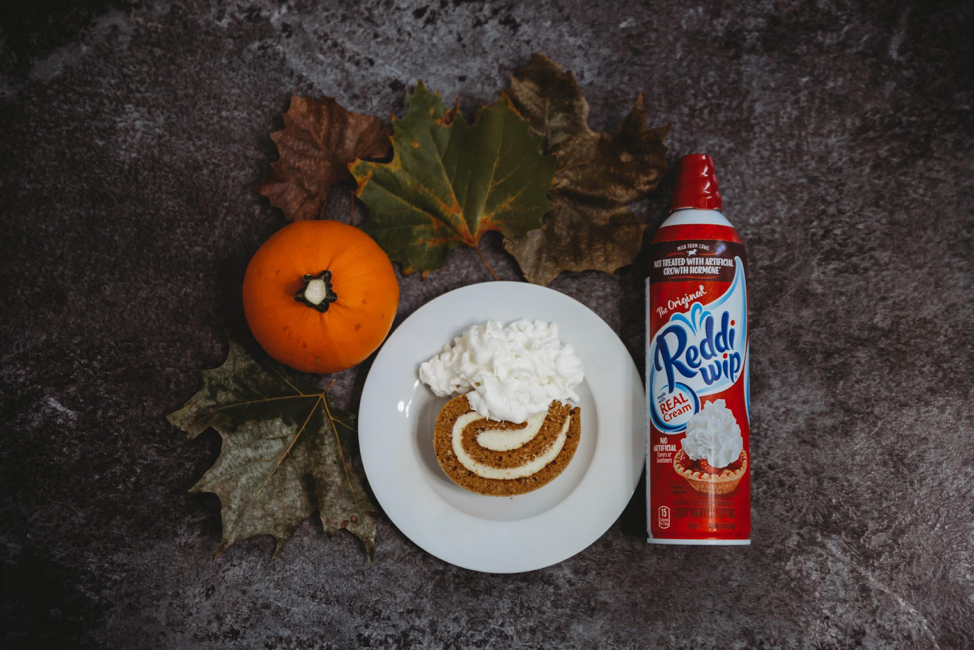 4.  Use the right props
For flat-lay photos, use contact paper stuck to a large foam board. You can make it look like a marble kitchen countertop, a piece of wood, or any color surface you want. Plus, you can move that set up to the room with the best light. There are a lot of different contact papers available, so shop around.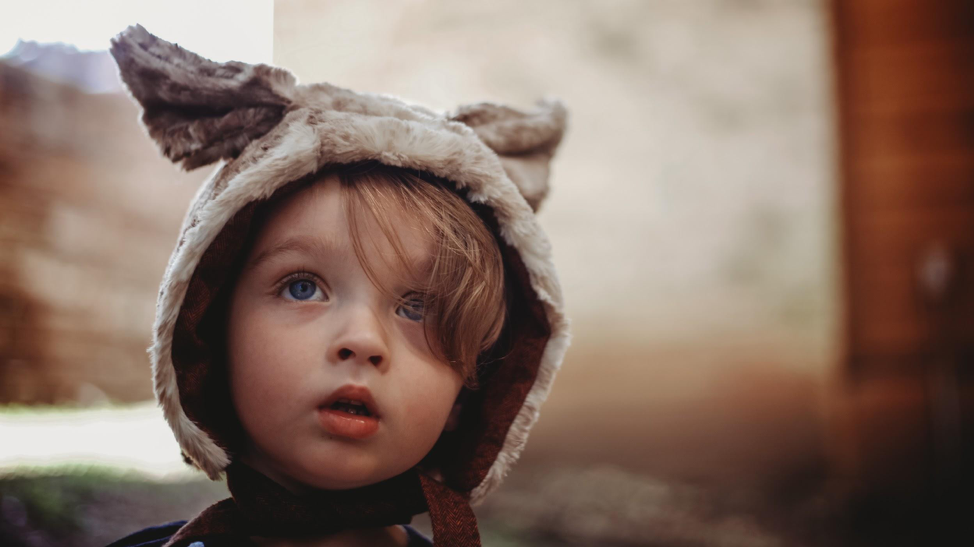 5. Get familiar with editing software
I use primarily Lightroom (and sometimes Photoshop) to edit my photos, but there are other great programs out there, and even apps on your phone. Lightroom catalogs your photos for you, too and is the generally accepted top choice.
When I post on Instagram, I like my feed to look consistent. Editing software and settings-presets really help keep my photos' style consistent. Make sure to not overuse filters/presets so your photos' colors stay true and don't look over-stylized.
Finally, have fun with your photography and don't be afraid to show your personality and try new things! And check out Photography Tips For Bloggers, for a comprehensive list of photography articles.
Autor Bio: Eileen 
Eileen Lamb is the mom behind The Autism Cafe. She's a lifestyle blogger and passionate about photography.