This post may contain affiliate links which may give us a commission at no additional cost to you. As an Amazon Associate we earn from qualifying purchases.
Now that you know about the rule of thirds and a unique way to make your images more interesting, let's talk about some things that may distract your viewers while looking at your photos.
A common mistake I see a lot in photography is when photos have crooked horizons. Sometimes images are tilted intentionally for a unique composition. This is absolutely different than it is when a photographer just isn't paying a lot of attention to the surroundings of their photo, and not just the main subject.
Since this happens quite a bit, and blog readers may notice such fixable elements in your blog photos, this is one of those photo editing tips that will make your images more appealing to your readers.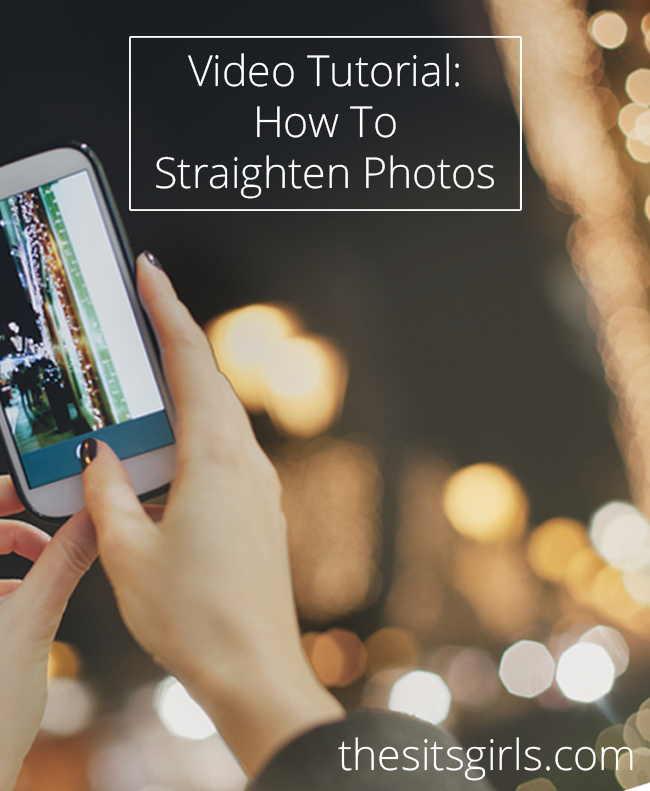 I think it can be challenging to hold your camera straight at all times, when you have small children to corral, or you're experiencing hand shake, or maybe you're not on flat ground! Whatever the reason, it's something easy to fix.
WHY STRAIGHTEN PHOTOS?
Bottom line: If your image is really slanted, then it looks like your subject is going to fall out of the frame. It has been proven that human beings generally prefer straight and level lines, and that crooked pictures hanging within our own homes can irritate us. It can feel very unnatural to see crooked horizons.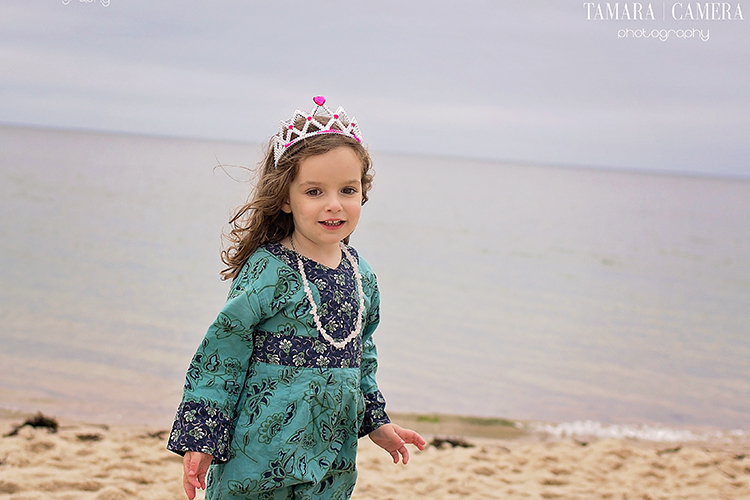 Some photographers feel this is an artistic way of taking images. That is a personal choice. However, unless your tilt is quite drastic and looks intentional, your photo just looks like a tilted horizon. I generally try to get my horizons as straight as possible, with the knowledge that artistic composition sometimes allows me to break those rules as well!
STRAIGHT PHOTO EXAMPLES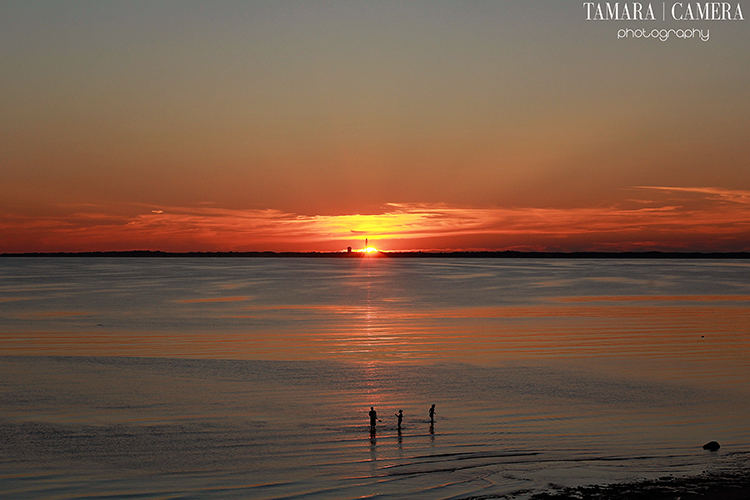 It can difficult to identify the horizon or the lines in the scene that need to be adjusted or aligned. Sometimes you just have to follow your gut. If it looks visually pleasing to you, even with a slight tilt, perhaps keep it as is!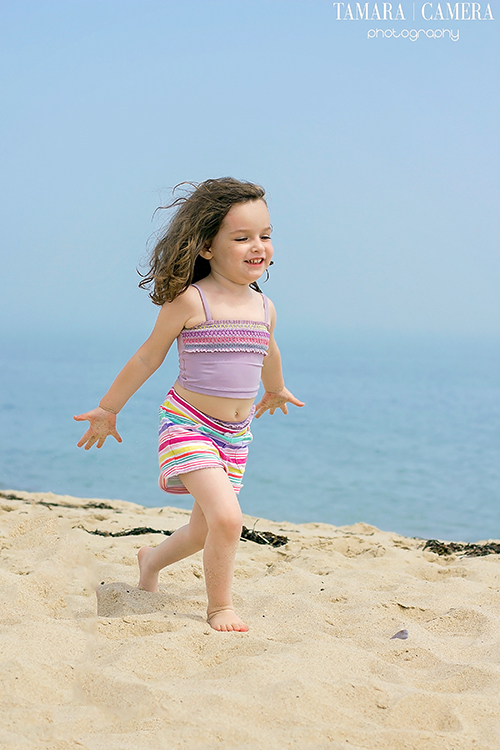 Photo Straightening Tutorials
You can use different programs to create straight pictures, such as Lightroom, Photoshop Elements, and iPhoto, but if you prefer to use a free program, check out this list of great sites for online photo editing. These videos from Courtney will walk you through the process in three different softwares:
Using Lightroom to Straighten an Image
How to Use iPhoto to Straighten an Image
Using Pixlr (free online editing program) to Straighten an Image